PASSION-DRIVEN
COATING : OUR CORE BUSINESS
A technique that can look simple in concept can be extremely delicate in reality. Coating consists of giving soft materials certain properties and features. For each application, each market and each industry, we are able to meet very precise specifications to offer the best solution. Challenge accepted!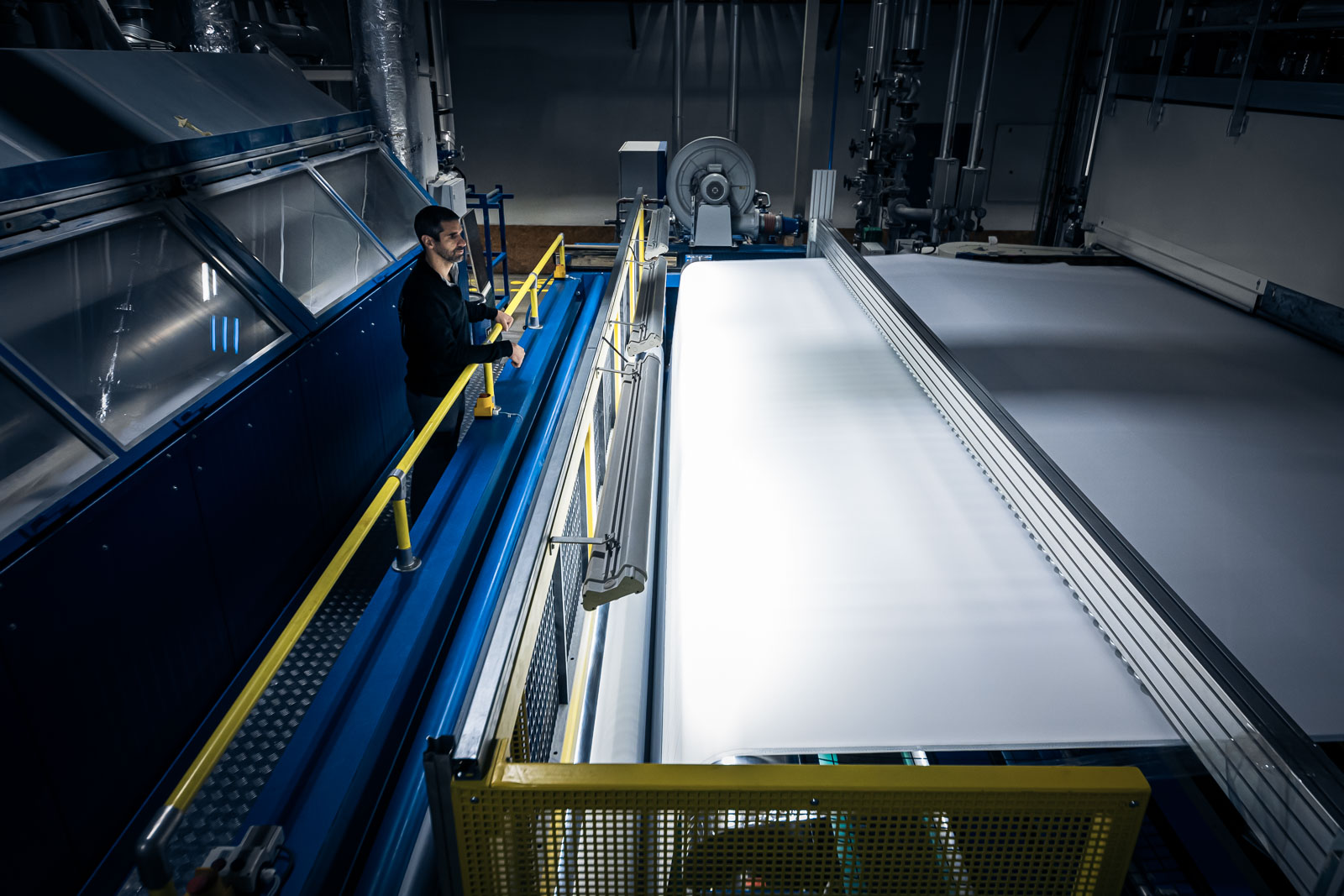 INNOVATION
The core of SENFA know how combines two specialities, flexible substrates and chemistry. Each day, our own Research & Development team push their creative boundaries to develop innovative features.
WORLDWIDE
Always offering the best customer service, our products sell all over the world, so we maintain international stock to guarantee a premium delivery service worldwide. As your projects are all over the world, so are we!
SERVICES
Your satisfaction is our priority! We're here to develop, test and innovate for you, in addition to our current product collections.
CSR
Since 2010, SENFA has engaged an eco-design management process. We have translated our commitment into : eco-friendly products, new production process, careful choice of our suppliers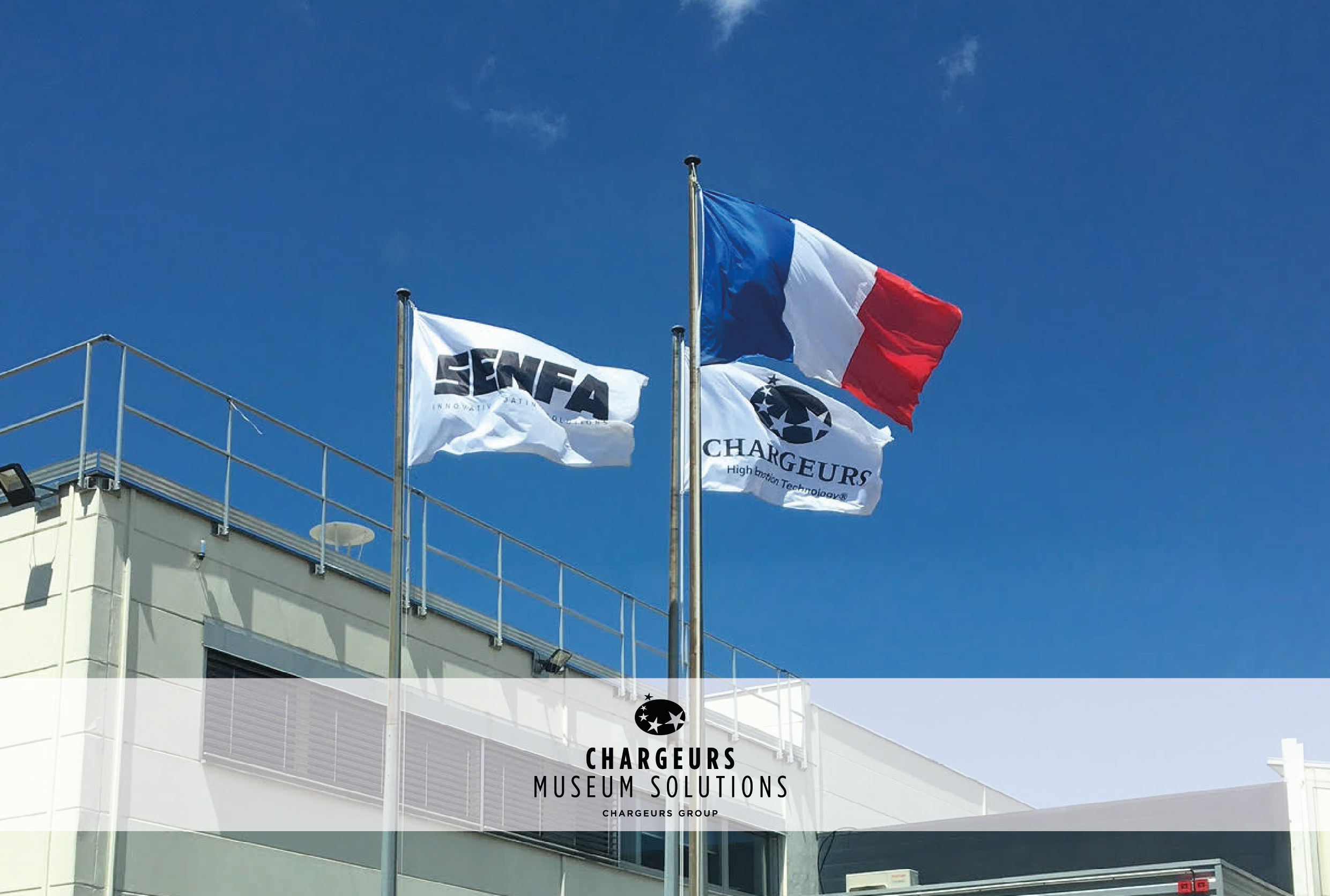 CORPORATE - THE GROUP
CHARGEURS
In its 150 years of existence, the CHARGEURS Group has built up a DNA of excellence that makes up its distinctive culture.
Based in France, SENFA is a part of the segment "CHARGEURS MUSEUM SOLUTIONS" of the Chargeurs group.
Chargeurs, is a global manufacturing and services group with leading positions in four segments: temporary surface protection, garment interlinings, technical substrates and combed wool. It has over 2,000 employees based in 45 countries on 5 continents, who serve a diversified customer base spanning more than 90 countries.
Read more
CORPORATE VIDEO
SENFA / Chargeurs